OUR MAIN AREAS OF EXPERTISE
Rely on our qualified team and our automated workshop for the manufacture of your structural and machined screws.
Our control department is equipped to be able to ensure the conformity of our production according to the standards and customer specifications.
In addition to the fact that our laboratory controls the documentary part, it also ensures compliance:
batches of materials upon receipt by beading test or by tensile tests if necessary

fiber drawing of structural parts by micrography thread quality by macrography

the absence of folds or cracks in the thread

the absence of traces of decarburization in the material of the batch of screws

the structural strength of screws and nuts by tensile and fatigue tests if necessary. We are equipped with an INSTRON electromechanical traction machine of 300kN
WE ADAPT TO YOUR REQUIREMENTS
MANUFACTURING OF FASTENERS TO DRAWINGS
Surtural Fasteners Factory Manage Plans and customer specifications. For this, SFF carries out its phase plans.
We adapt our means of manufacture in order to satisfy the requirements and the management of costs and deadlines.
The follow-up is framed by our EN 9100 certification.
Satinox manages the implementation and monitoring of your subcontracted surface treatments and special processes.
Our service is governed by our EN 9100 certification. We manage your specifications and lists of imposed subcontractors in our system.

We are in charge of proposals to ASSIST you in the choice of your treatments and in particular for substitutions linked to compliance with REACH and RoHS regulations.
Some of our long-term customers with whom we have established solid partnerships to secure their supply chain.
We support them in their supply of aeronautical fasteners. They come from fields as different as civil aeronautics, defense, space or medical.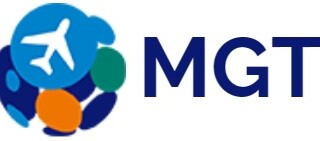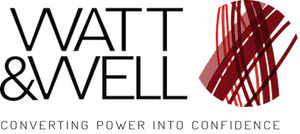 News from Satinox Assemblage or from the world of aeronautical fasteners.
Because one informed customer is worth two, so is a supplier! BE VIGILANT! Structural Fasteners Factory, alerts
Structural Fasteners Factory is pleased and proud to announce the confirmation of EN 9100 certification following the